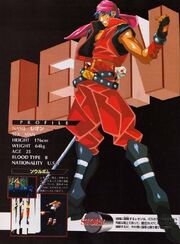 Name: Ericard
Website: http://ericard.webs.com
Legend of Wikia: The maker of battlearenatoshinden.wikia.com/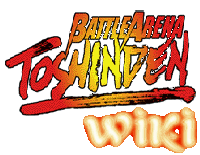 Admin in:
Soulcalibur.wikia.com
Megamanfanon.wikia.com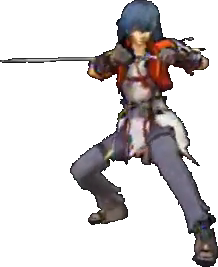 castlevaniafanon.wikia.com(Bureaucrat)
Operations: Web Designes and Game Creator.
Age: 26
Lived: M'sia
Race: Chinese
Religion: Guanyin
Most played: Battle Arena Toshinden 3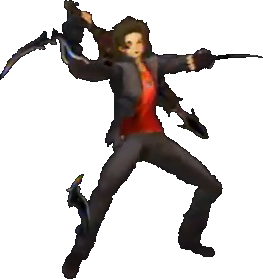 Dislike: Battle Arena Toshinden 1,2, and 4
Strong Ability: Eiji, Mondo and Abel.
Weak Ability: Ellis, Chaos and Sofia.
Comment: Takara should make Battle Arena Toshinden the movie just like the Storm Warriors.
Favourite Character: Eiji, Schultz, Sho, Sofia, Adam, Rungo, Zero, Vermillion and Abel.
Quote: Contact me if you have a problem here and good luck.
Decided weapon: Katana and Pistols
Community content is available under
CC-BY-SA
unless otherwise noted.